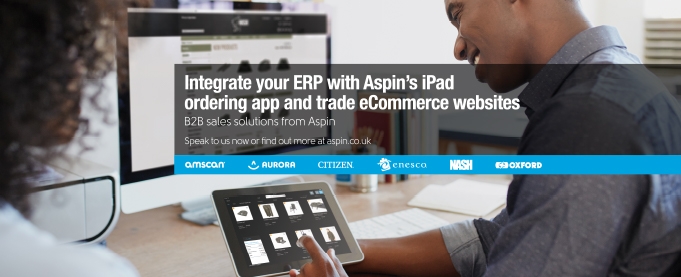 Aspin are pleased to say that we will be exhibiting at the itShowcase event on December 1st 2016 at the Emirates Stadium in London. The exhibition will be attended by a variety of software suppliers that provide to the distribution, and wholesale industries. This is a fantastic opportunity for you to speak with us about our B2B eCommerce solution and our iPad order catalogue app for sales reps and agents, and see how they can benefit your business. This would also be an ideal event to meet with potential ERP vendors, should you be looking for a new back-office system or support company for your existing system.
For details on how to attend this free event, follow the register button to the itShowcase website.
Register your interest
The itShowcase takes place at the Emirates Stadium, Hornsey Rd, London N7 7AJ. The exhibition will run from 10am-2pm & those interested in meeting us can claim a free ticket. View our page on the itShowcase website here.