ICON present hair and beauty brands in style with PixSell iPad ordering
CLIENT
INDUSTRY
SOLUTION
iPad ordering for sales reps
PRODUCT
Since implementing iPad ordering with PixSell, the sales team at hair and beauty distributors ICON have seen an increase in daily visits, with customers more inclined to order collections. 
ICON are currently responsible for distributing Oribe, Kevin Murphy, Living Proof and Smith & Cult products, with all field sales collected on PixSell. All sales managers and reps have access to individual customer and prospect accounts, giving a full visibility of order history which allows them to monitor the progress of each sale.
The 15-strong team of sales reps visit salons and beauty professionals to spend time with customers and prospective clients. Products are normally sold in packages with introductory lines sold to new customers. With the help of Aspin's Sage Line 50 integration module, customer orders are now automatically imported – resulting in quicker delivery times.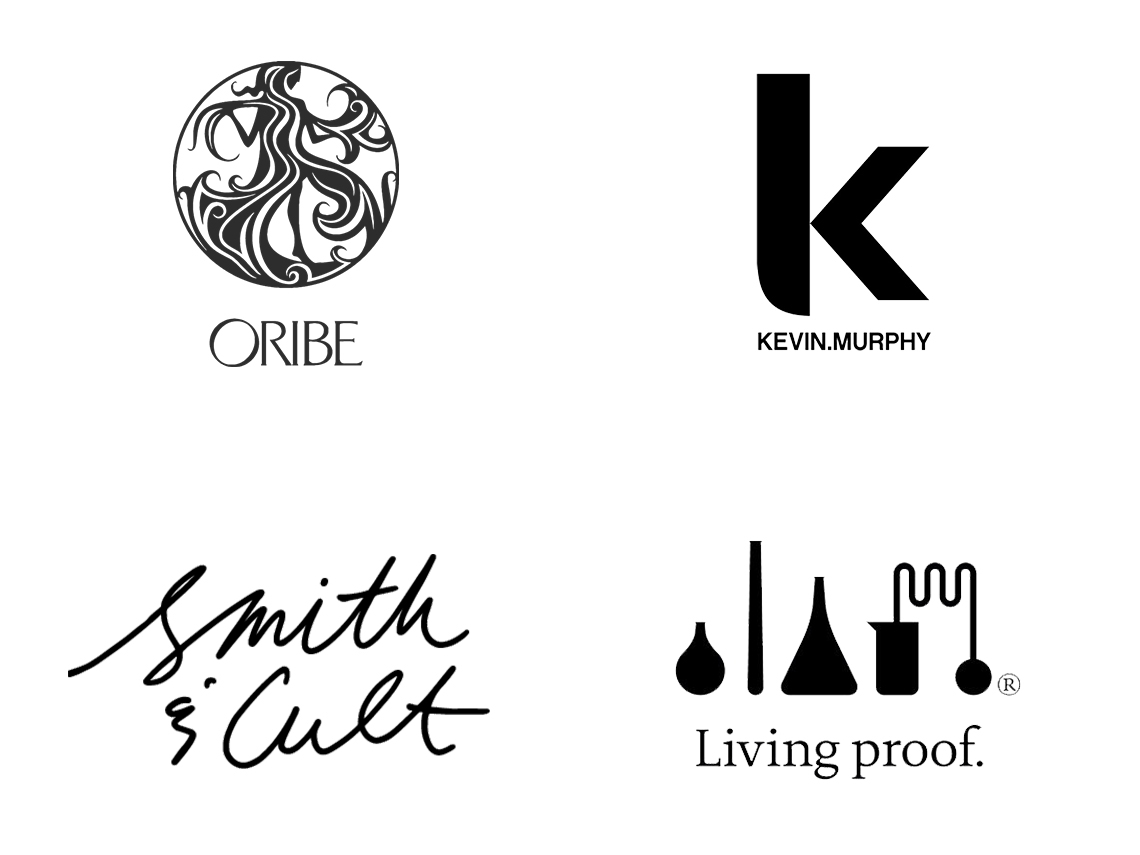 ICON's sales process was time consuming. Reps were spending a lot of time with the customer to present individual items, then filling out order sheets by hand to email to head office.
At head office, orders would be keyed in by the admin team, often resulting in data entry errors – causing delays in order processing and fulfilment.
ICON felt their reps were missing selling opportunities and the chance to push individual items and collections.
ICON reps can now send instant order confirmations to a customer as a PDF. In addition, orders are automatically imported at head office which has eliminated data entry and human error.
With PixSell's ability to sell items in collections, multiple items can be added to the order at once. PixSell automatically makes recommendations for similar products – allowing for up-sell opportunities.
Sales managers can monitor reps schedule and location, and manage all customer accounts. Conversion rates and the progress of each prospect account can be monitored. See how this works here.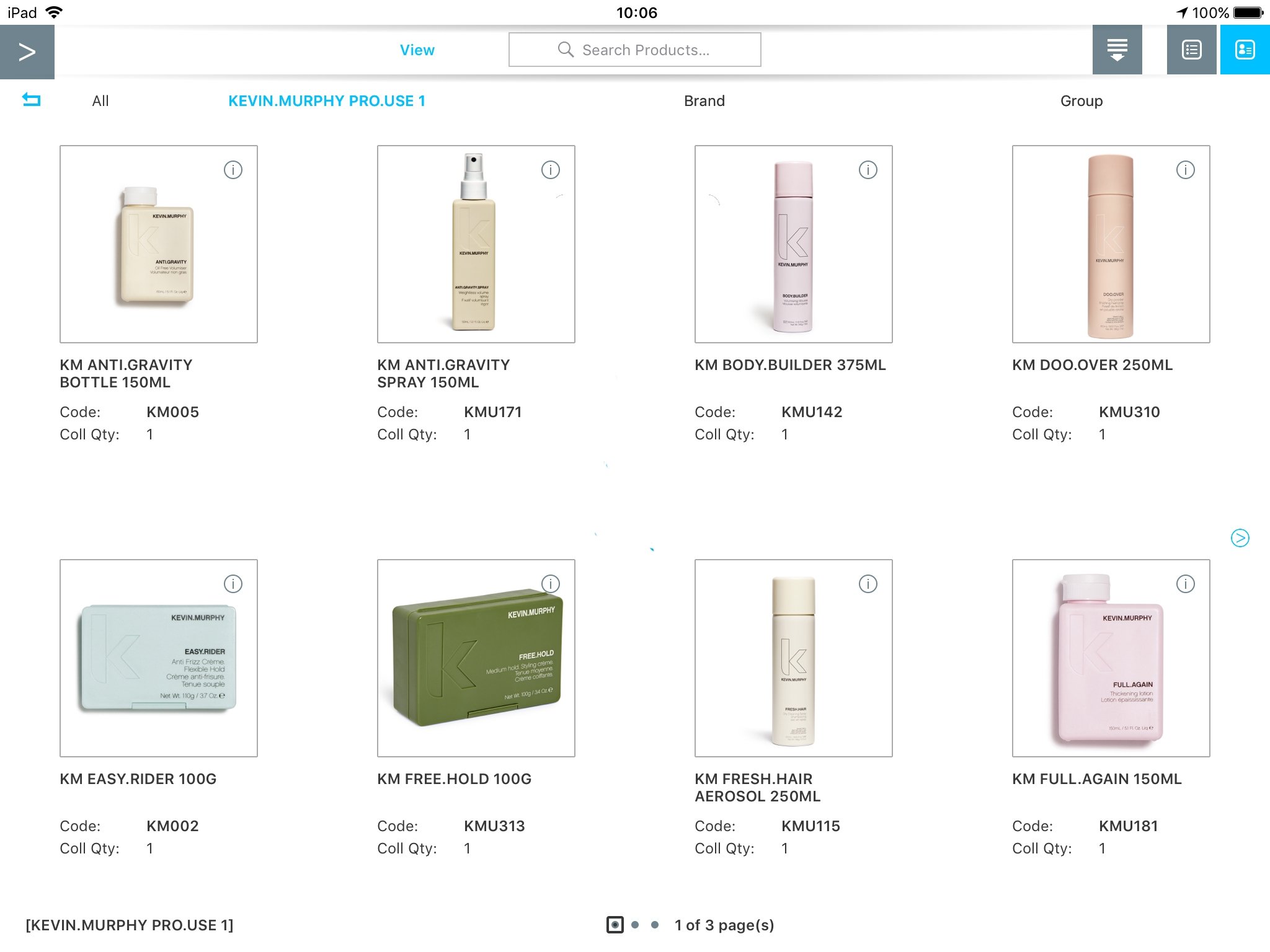 "This piece of software has increased the efficiency of our sales process, and as as a result our sales teams can offer a better service to all of our customers. Improved order accuracy and less wasted admin time – our teams are making more customer visits in a day. PixSell is simple to use, and very intuitive. It brings our product collections to life on a daily basis, and our customers love the image based order confirmations we are able to send them. 
Our 'Partnership Managers' have instant stock availability, customer invoices and order history all at their fingertips, enabling them to manage and work with our customers with ease. Reporting and activity tracking has also been integrated and gives us up to date accurate information. PixSell has had a really positive impact on so many areas of our business."
Lee Smith, Area Partnership Manager, ICON Consultancy Ltd