Aspin AGM 2016 holds a captive audience
The afternoon of Thursday 20th October saw us take some time away from our desks for the Aspin annual company meeting, where we looked back at the past year for the business, and discussed the business strategy and new projects we have upcoming for 2017.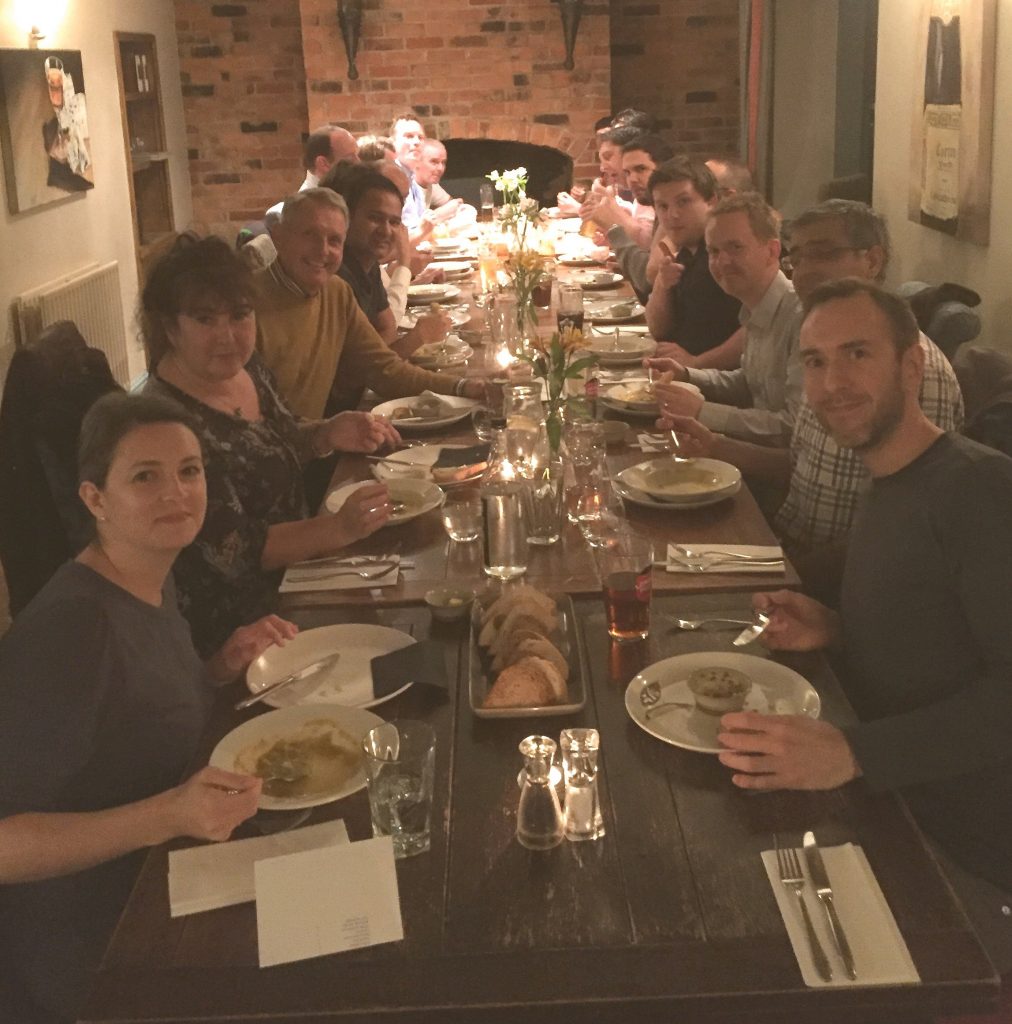 All Aspin staff met in the board room for presentations from team members of each department who gave us a good overview of the year. We were treated to a run-through of the latest InterSell website projects and new functionality, and a recap on all the new clients that have joined Aspin this year. 2015/2016 has proved to be successful for the business – implementing projects, attending trade shows across the UK and Europe to demonstrate our software, and driving up and down the country to visit you all has certainly kept us busy. This forms a good base for the start of 2016/2017 as we get ready to achieve even more!
The installation of the table tennis table has brought a new competitive nature to lunch times, with a table football table also in the pipeline. The past year has seen the addition of four new team members who will help us to drive the business forward in various departments.
We have big plans for 2017 which we will share as they come to fruition – and we look forward to another year helping you all to process your orders.
After the meeting, we all enjoyed a meal at the Cromwell Arms in Romsey, followed by a few drinks.