"Aspin Support are really helpful no matter if it's a small or a big issue" – Amscan Europe
Party and gift specialists Amscan have been working with Aspin for over 10 years. Website and Sales Promotion Manager, Stefanie Wollwinder has left us some great feedback on the InterSell support she has received with the Amscan Europe website, based in Germany.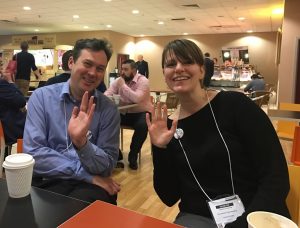 "I sometimes write several emails a day to Aspin Support and everyone is always really helpful, no matter if it's just a small issue or a bigger problem. Thanks a lot! Your help is always much appreciated!"
Rating: 5/5
Many thanks to Stefanie Wollwinder at Amscan Europe for her feedback.
View our work with Amscan here.
If you would like to share your thoughts on your Aspin Support please click here.