Aspin's 30th commemorative year… That's a WRAP or is it?
Today, 16th October 2015 marks the last day of our 30th commemorative year – Aspin's 'birthdate' being 17th October 1984. Many of you may remember our 30th birthday party that took place one year ago…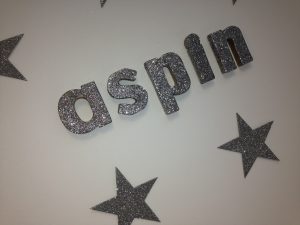 It was a lovely way to celebrate with a handful of clients and all the staff and it was the precursor of a busy, challenging, successful and progressive year here at Aspin Management Systems. Our vision was to organise 30 social events this year for staff with the party starting as event number one. In reality, it's been a busy year and whilst we only achieved 20 social events or milestones this year one thing it has taught us is, whilst you might set yourself a goal or a target at the beginning of the year and not quite reach it – it is generally because you've been concentrating your efforts on other wonderful things… For us, those wonderful things have been the new company website (official announcement coming next week) and our new SKOO DAM tool (launch date TBC). As a successful and continuously developing company, we shouldn't stop with the celebrations today – we can continue doing lots of fun social things to celebrate the company, it's people and achievements everyday!
Aspin achievement hotlist: 20 events for 30 years!
Aspin 30th birthday party
Annual general meeting 2014
Halloween fancydress
Christmas party
Macmillan Apres Ski party
Secret Santa
Staff Christmas hampers
Frankie & Bennys company meal
Spring Fair 2015
Lymington 10K
Aspin family day 2015
Cromwell Arms company meal
Aspin carpark BBQ
Go-karting
Harvey's One Acre Festival
Cromwell Arms company meal
Company photo at the Abbey
Macmillan coffee morning 2015
New company website launched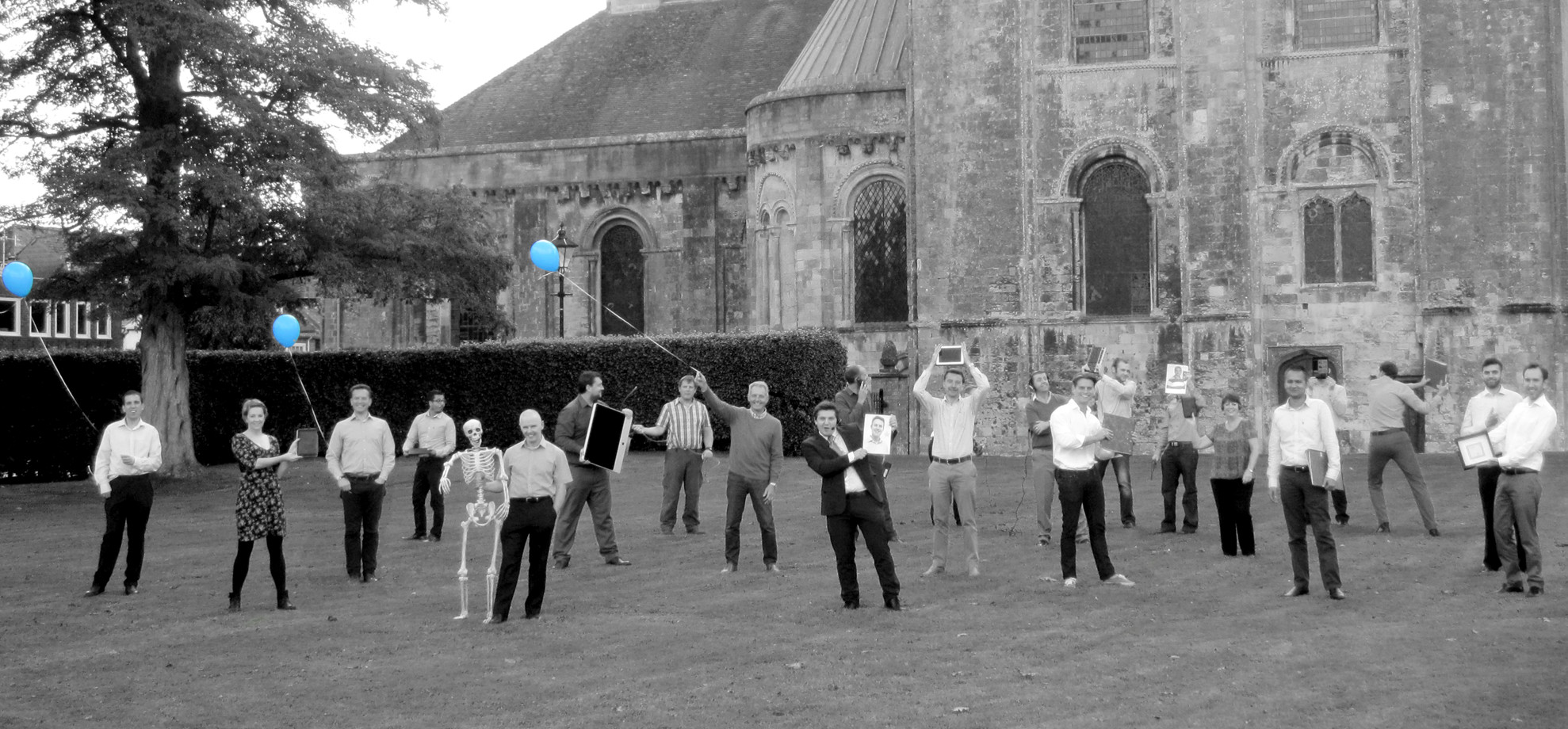 Here's to finding a reason to celebrate, everyday!