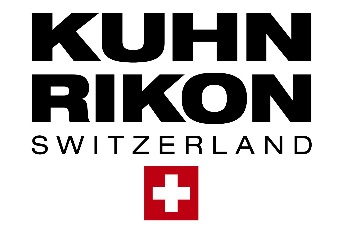 Aspin's monthly client round up – that was June 2016
More fabulous news from our distribution customers – from giftware to jewellery and watches, and then kitchenware. There are many exciting things happening across a multitude of sectors. Let's take a closer look for June 2016.
Harrogate Home and Gift is fast approaching. From the 17th – 20th July make your way to Harrogate (quite a hack from Southampton!) for an inspiring array of new product launches. We wish our many customers exhibiting this year the best of luck, Aspin will be at the show on Monday to support customers and catch up with contacts.
Who offers the best service to the independent retailers? It's Joe Davies according to the Greats Gift Retailer Awards 2016. Joe Davies cemented the Best Service to the Independent Gift Retailer category for the fourteenth year running – an outstanding achievement.
GUESS Watches distributor Sequel UK has appointed a new managing director following the retirement of Vicki Uttridge. Former finance director Paul Martin has been promoted to run the company and will be responsible for directing the UK business and overseeing day-to-day operations. Martin has been with business since October 2013 following 20 years in the retail industry. We wish him the best of luck.
Citizen Watch has bought the Frederique Constant Group. A statement released points out the acquisition will result in "high-tech collaboration in development of electronic, mechanical and hybrid calibers". Exciting stuff for the watch industry. The now merging companies/groups look forward to combining Frederique Constant's high-end manufacture capability with Citizen's long history in revolutionary solar, radio and ultra-thin caliber innovations.
More success at Kuhn Rikon as they celebrate their 90 years in business. Housewares supplier Kuhn Rikon is celebrating its 90th year of operation. Since 1926, the brand has expanded with franchises in the UK, USA, Canada, Spain, and Germany, as well as distributing in over 41 other countries worldwide. Kuhn Rikon's UK Managing Director Edward Margetts said: "We are very pleased to be celebrating our 90th year as a brand known for its innovation and great design. Kuhn Rikon has grown into a brand recognized worldwide across the housewares and kitchenware industry and we look forward to this continuing for many more years to come".
It's been another fruitful and busy month for our customers, – catch you all again next month for some more news and updates on what's happening in our client industries.