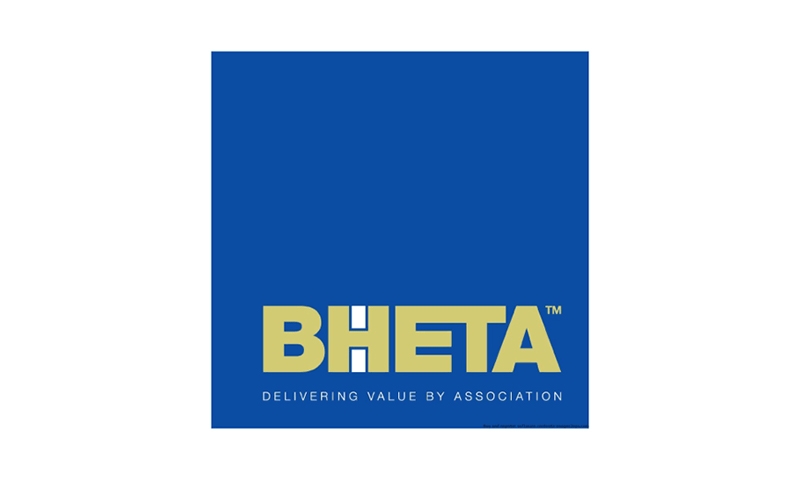 BHETA Forum with Bunnings – 3rd November 2016
Aspin are proud to be associate members of BHETA and what better way to show our commitment than to exhibit at the Bunnings Forum in Coventry next week.
Aspin work with many of the members of BHETA, across the broad membership that encompasses home, house, garden and DIY industries – these include Carl Kammerling, Gardman, Valerie Graham, DKB Household, Kitchen Craft and many more. We would like to remind our existing and prospective clients that are also members of BHETA that this is a great networking event for the industry – with exhibitions from Aspin and many other associate members. You can also look forward to speakers from Bunnings, Homebase and CBI. Whether you are looking for some business advice or to just catch up with your industry contacts, the Bunnings Forum is a great opportunity to reconnect with your industry.
We shall be on hand to catch up with our customers and contacts alike, and will be able to answer any questions you may have about our B2B eCommerce solution, our iPad order catalogue app for sales reps and agents, as well as our product information and digital asset management solutions.
The event will take place at the Ricoh Arena in Coventry. The member price to attend this event will be £45 + vat per person and the non-member rate will be £95 +vat per person to cover administrative and venue costs. The cost includes free car parking and a networking buffet lunch. The event will start at 10 am with registration from 9.30 am.
For more information on how to attend, visit the BHETA website to register your details.
Aspin hope to see you there.