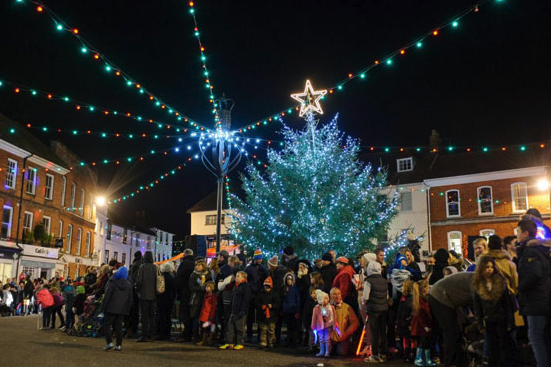 Christmas Time in Romsey
This is the beginning for Christmas festivities at Aspin.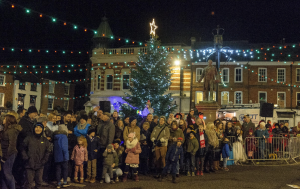 Hundreds of people flocked into Romsey town over the weekend to see the Christmas lights switched on. As well as festive lights, people enjoyed the annual Romsey Christmas Carnival.
Here are just a few photos taken, I am sure that you will all agree that this is a beautiful time of the year.

Aspin are looking forward to the December festivities to raise money for charity.