Coming soon: competition time at Aspin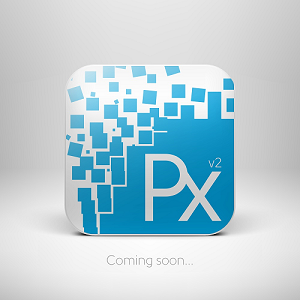 Aspin are soon to have a competition to mark the release of PixSell v2.0 and we want you to enter! This is a major app update for us and we would like it to be one to remember and felt there was no better way to celebrate than donating some money to charity. This is where you come in – we need you to choose the charity. Once the competition is open, there will be several ways to submit your entries and these are printed below:
 Option 1: Grab your iPad and download 'PixSell' from the app store and select the demo option. Once set up, click the home screen banner to submit your charity of choice into the draw, so they are in with a chance of receiving a £250 donation from Aspin
Option 2: Not got an iPad? Don't panic, just visit www.aspin.co.uk/mycharity to enter the draw OR follow us at @aspintweets and tweet us your charity!
Option 3: Existing PixSell user? Sure you can still enter, you'll just need to go to www.aspin.co.uk/mycharity or tweet us on @aspintweets
The winner will be announced via our email and our Social Media network.
To open the competition, we will be sending out postcards to all of you on our mailing list AND an email so that you don't miss out. Watch this space (and your mailboxes!) for more news on the competition soon!
(Please note, the competition is not yet open and entries will not be counted at this time.)