Embracing Change workshop
These workshops are targeted at directors, managers and marketers who wish to develop their future trading strategy.
If you are interested in a future event, please email Andy Carter at [email protected]
View a round-up of this event here
Making it easier for businesses to work with you using B2B portals (InterSell)
Collaborating in the Cloud for product based business (SkooCloud)
The future of Mobile Selling (PixSell)
Collaborative Q&A
Time: 09:00-15:00
Location: Radisson Blu Hotel, Herald Way Pegasus Business Park, Derby DE74 2TZ
Parking: Free onsite.
Refreshments: Lunch plus tea, coffee and light snacks throughout the day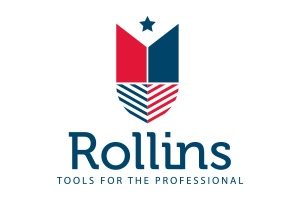 "A very informative workshop, particularly in regards to B2B eCommerce trends"

"very stimulating and thought-provoking"
"Interesting re-engagement, revealed some functionality not being used. Food for thought as we shape our launch strategy and final development of our InterSell site"