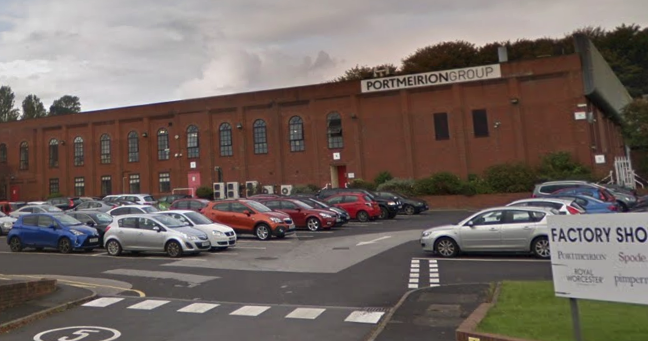 Excellent news for Portmeirion
Portmeirion Group, who manufactures and distributes the Portmeirion, Spode, Royal Worcester, Pimpernel and Wax Lyrical brands, has confirmed that the company expects to report record revenue for the year ended December 31, 2018, of at least £89.2m.
This is ahead of market expectations and is driven by strong growth across their key markets including the UK, US and South Korea.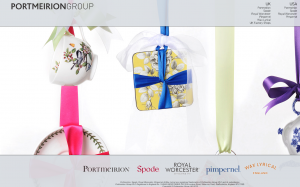 The Group's home fragrance business (acquired in 2016), continued to thrive, growing more than 11% year on year. In addition, the company's ongoing focus on the Group's own online sales yielded 20% growth over 2017.
As a result of the growth across the business, the company announced it expects profit before taxation for the year to December 31, 2018, to be ahead of market expectations.
Aspin would like to send our congratulations to Portmeirion and look forward to what 2019 has in store for the group.