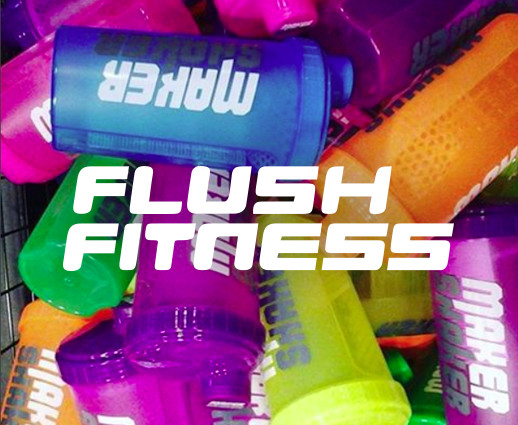 Flush Fitness customer service level at all time high with PixSell
Sport product and supplement distributor Flush Fitness, Melbourne have been using PixSell iPad ordering for their sales reps since 2013 and have the following to say about Aspin and the service they provide.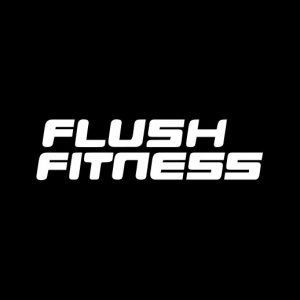 "PixSell has streamlined the way we run our business – not just our Sales team – but our Marketing and many other aspects of the company. We have been able to bridge communication gaps between departments, improve efficiency and improve customer service which has seen our deliverance of product and service rise to all new levels. No plug and play system could ever compare to the customisation we have been able to achieve. Along with the level of support provided by the PixSell team – the project has been and continues to be nothing short of outstanding."
So there you have it, let us help you provide the best possible level of service to your customers. You know you sell great products within your marketplace but is your process of getting items to the retailer watertight? Adopting PixSell as part of your sales strategy could see your business reap similar benefits to Flush Fitness – get in touch with us today!
peter@aspin.com.au
Telephone : +61 (07) 3123 6392