Halloween 2015 at Aspin
Some of you will see the dreaded 'H' word and run screaming (geddit?)… We understand it's not everyone's cup of tea but it's an important part of our business – and why? – because it's an incredibly important part of many of our clients' businesses.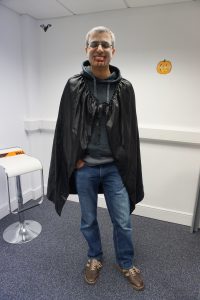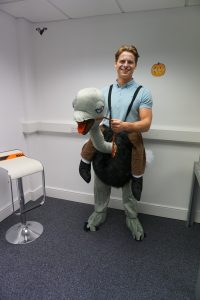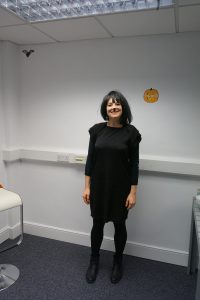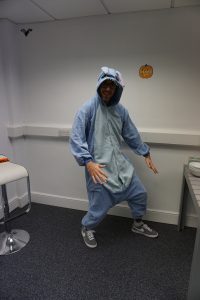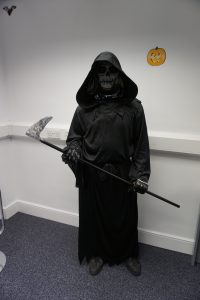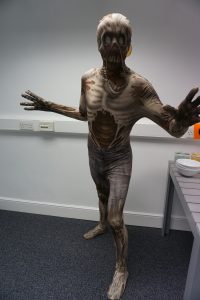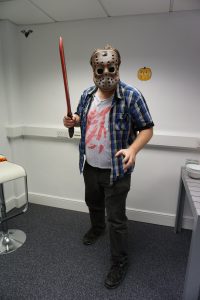 We have many clients that consider Halloween one of, if not the biggest date in their calendar and so why would we not recognise it here at Aspin? The first laugh of the day has come from all the fancy dress costumes arriving in the office – we have an ostrich, a black cat, a Dominos pizza delivery boy, Dracula, the Grim Reaper, Jason Voorhees, a zombie and Stitch!
This morning we can send our sugar levels through the roof with cakes and biscuits, courtesy of Sam – and at lunchtime, we'll be indulging in some apple bobbing – highly amusing if last year is anything to go by! We hope you are all doing something to celebrate – PLEASE send us your funny photos to info@aspin.co.uk or tweet us @aspintweets. Have a super productive and fun team-building Friday everyone!