It's free, so why would you not have a look?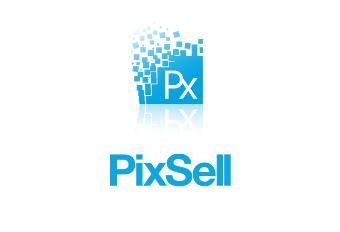 "You can download PixSell for free!"
You all knew that though, didn't you? You knew that our iPad app for sales reps is free to download. We tell every prospective client, we print it on our marketing and we try to shout about this as much as possible, and we're about to talk about here, again.
For companies with sales teams that are yet to see the benefits of iPad ordering out in the field, the free download is perfect. Familiarise yourself with how our iPad app enables your reps and agents to present your company, products, promotions and take orders remotely and offline (yes, offline!) and much more. Why would you not download it? At least to see what all the hype is…
So there you have it, we're giving you all something for free – grab the nearest iPad and search 'PixSell' on the App Store or follow the link.
For more information on PixSell or for a quote for your sales team, please contact us on [email protected] or on 01794 500 200.