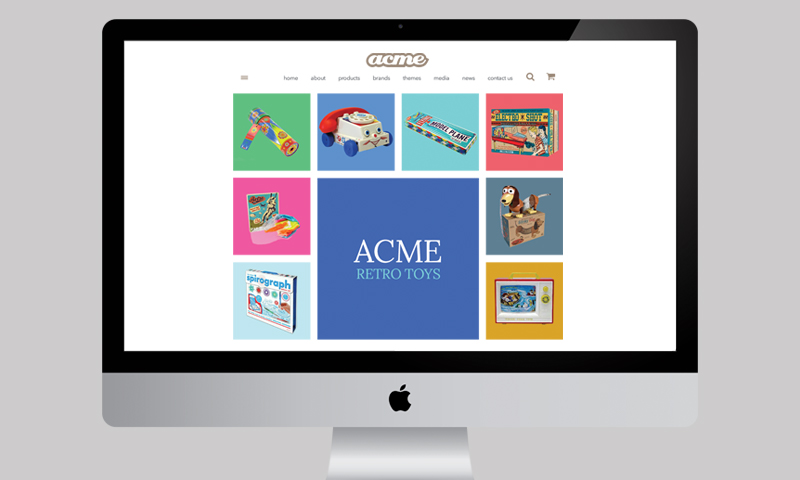 5 ways to make your B2B website work for your business
Happy New Year everyone! I'm sure this morning was a shock to the system as you arrived at work after a week of merriment and/or vegetation – the tea and coffee are certainly flowing at the Aspin offices today!
Enough sympathy for us all, let's kick things off with a new year post on how to get your B2B eCommerce website to work for you and your customers. Make 2016 the year your business sees online success and reaches more of your customer base with our 5 top tips:
Combine your Go-Live date with a launch campaign
It's far from unusual to have invested in a wonderful new B2B website these days. Take at a look at your website… It's branded, it is up-to date and very user friendly, you spent many hours, even days ensuring the content is perfect, so why are there so few orders coming in via the website?
Ask yourself, do all our customers actually know about my website? Are they aware they can log in and view their account and place an order at their own leisure? They are? Are you sure? Did you tell them? Suddenly, the penny drops – you haven't really shouted about your new site have you? You hoped some of your reps would mention it, you've told a few key accounts you saw at the last trade show, hardly a grand unveiling.
Draft a campaign to raise awareness of your new website. By campaign, we mean a series of enticing emails that can be sent out to all your prospective and existing customer to inform them of how easy you can make life for them with your new website. Other ways to advertise the site are via trade publications and social media. If you were to drip feed your customers via these mediums and then launch a competition, you may find your customer engagement increases somewhat.
Offer Promotions
If a customer visits your website for the first time, you next need to ask yourself why customers are going to keep coming back to your again. Some customers may think, I'd rather phone in an order and let the customer services person do all the work. Had you thought about running some online exclusive offers? These aren't B2B agnostic, you'll see them in all industries and for all types of customers and it encourages people to get online to take advantage of your great deals. The less resources you need in-house thanks to your website, the more competitive you can be with your trade pricing.
Use multiple catalogues
Today, we are busy. After we've posted this article, we'll be busy. After you've read this article, you'll be busy. We want what we want in the quickest time possible, so how about assisting your website users in getting to the products they want, as quickly as possible. There will be differing factors that drive a customer when placing an order. Sometimes they may be driven by brand, others may be by product so why not use both these categories as catalogues drivers? With a product catalogue AND a brand catalogue, you can be sure that your customer drills down through your product hierarchy with speed and ease whatever their motivation.
Get your sales team on board
This is incredibly important and is best addressed as early as possible. It is your reps and agents that have the most face to face contact with your customers, and you may be faced with the prospect of your reps resenting your B2B eCommerce site, initially. This is because they may feel business is being taken away from them if customers place their orders online rather than with them during a sales call onsite. The two can actually work together beautifully as they fulfil two very different but complementary tasks – more on that here.
Update it frequently
Google does not like stale websites. End of. Keep your content fresh and use your site as means of communication with your audience. Change banners regularly and if you maintain a blog, post once a week if you can. Aspin's InterSell has a user friendly content management system so our clients can manage their own sites without assistance. You can become the master of your own website and content by taking advantage of our easy to use modules under the bonnet. If you don't update your site, you may find it appears less and less as prospective customers 'google' prospective suppliers – the absolute opposite of what you want.
So there you have it, our top 5 tips for getting the most out of your B2B eCommerce website. If you would like to discuss how B2B eCommerce could work for your business, please get in touch on info@aspin.co.uk or 01794 500 200.