New starters at Aspin for October 2016
We've three new members of staff across the business this month – Max the Graduate Developer, Richard our new Telemarketer and John the new Graduate Marketing Executive. You can find out more about them here…
Max Hayman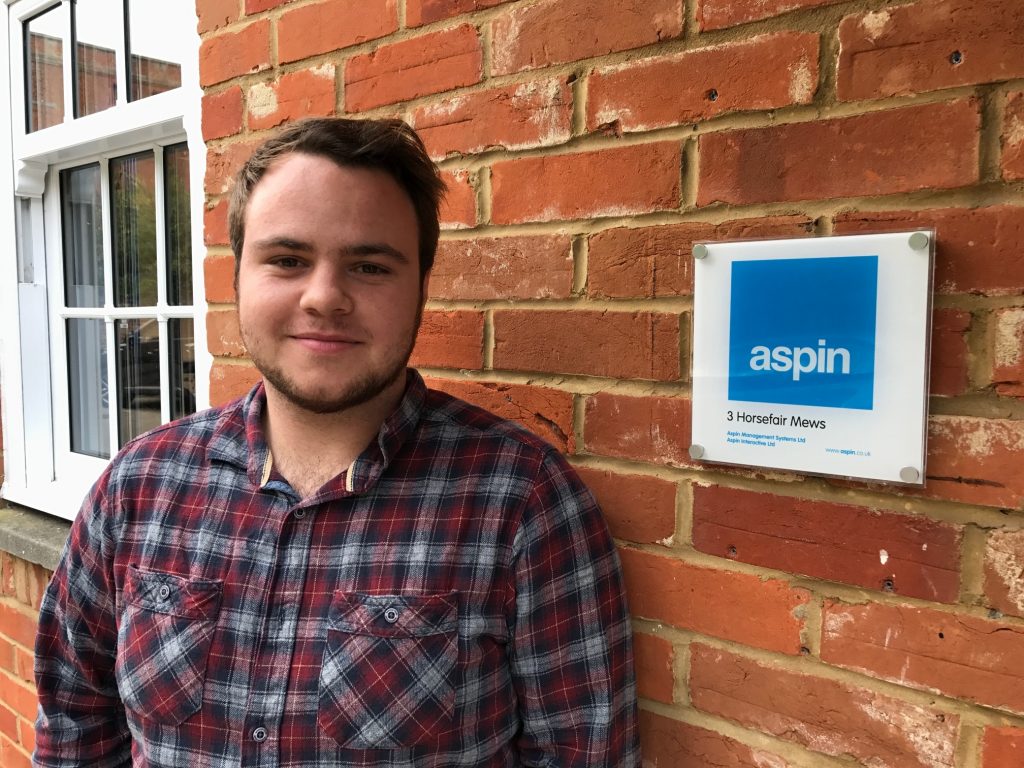 Max joined Aspin in October 2016 after finishing his third year in Computer Science at the University of Southampton. Working as part of the InterSell B2B eCommerce team he will start with existing website projects by supporting them, whilst building up his knowledge of the InterSell codebase.
So far in his first three weeks, Max has settled in and started taking on independent tasks and hopes to soon be able to dive deeper into new upcoming projects. His goal is to manage his own website projects, eventually.
Before university, Max grew up in London and then relocated to Southampton. In his spare time, Max enjoys motorcycling, visiting the New Forest, and can also be found volunteering at his Southampton University cinema as Head Projectionist.
Richard Poore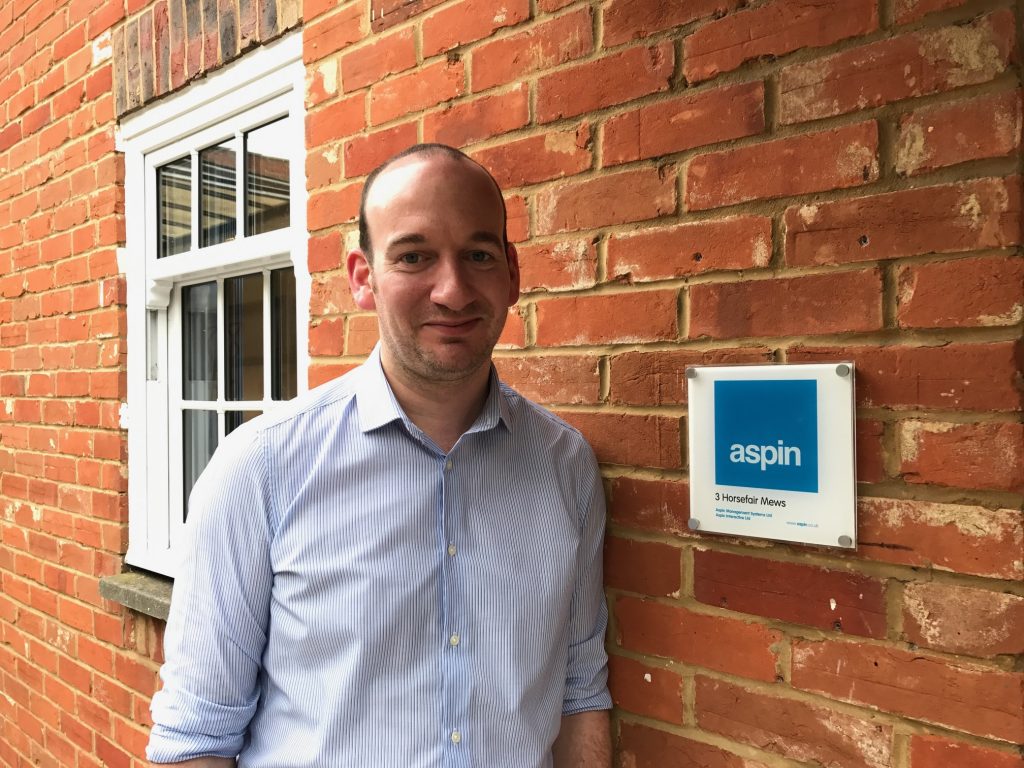 Richard Poore also joined us in October 2016. His role, as part of the sales team will be to look after the telemarketing by researching, qualifying and contacting potential new clients.
Richard brings his experience having worked in both B2B and B2C sectors, and hopes this will assist in his role at Aspin. He will also work alongside the marketing team to help increase our profile. This will involve prospecting potential new clients and assessing the fitness to purpose of our products, showing how we can provide a service.
Outside of work Richard is into most sports, particularly football, and is a supporter of Southampton. In addition to playing 5 aside, he is hoping to develop his table-tennis skills in time for the office tournament, whilst also improving his sales technique.
John King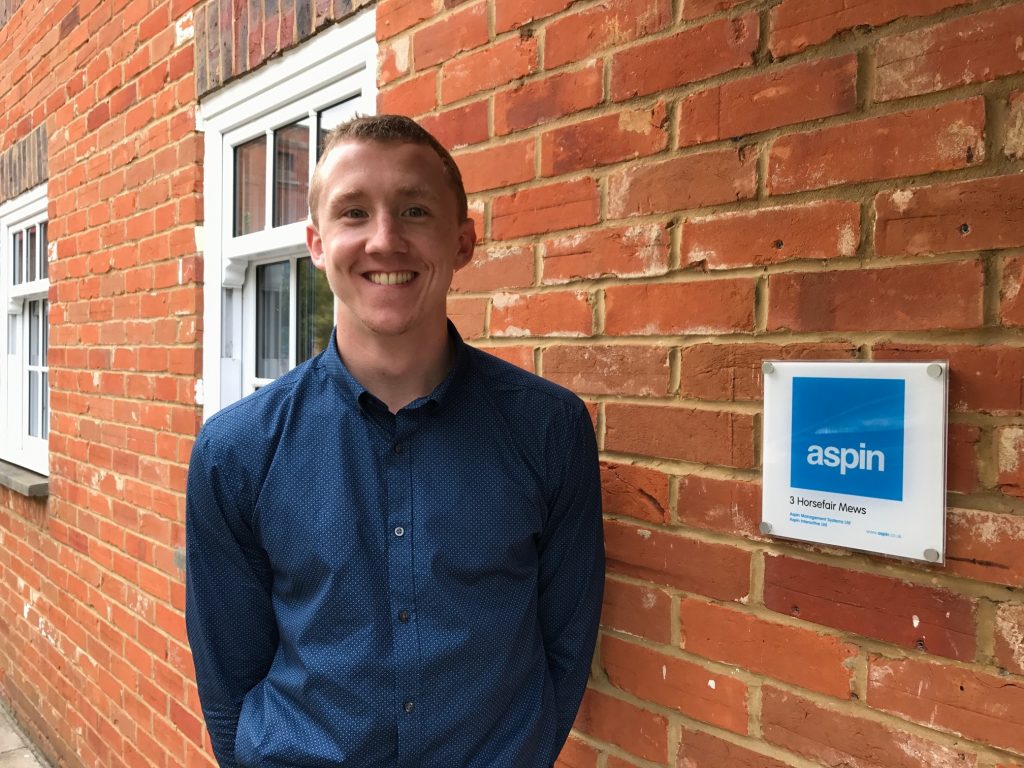 John King joined Aspin in October 2016 after completing an MA in Digital Marketing at the University of Portsmouth. His role as part of the marketing team will be primarily to drive forward the engagement and interaction between our existing and potential clients.
Fresh out of university, John hopes to adapt to working life and the very early starts, and will work alongside the sales team to increase Aspin's online and digital profile. This will include producing fresh content for both the blog and social networking pages, as well as communicating regularly with our current customers, and businesses interested in our products. The role involves generating interest in what Aspin can provide for distributors across many markets.
With a strong interest in sport and football, John will be looking to see better results whilst at Aspin, in comparison with his favourite team Exeter City! However, success for both is the best case scenario during his time here with us.
We wish them all the best of luck in their new roles and look forward to seeing what they bring to the business.