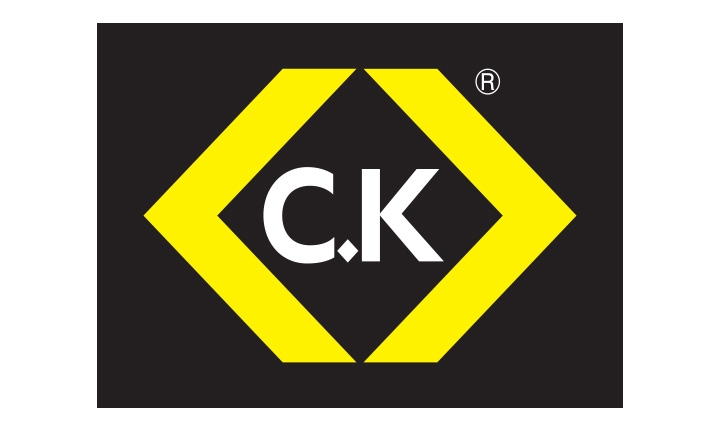 "What a fantastic product PixSell is." – CK Tools
Household and garden tools distributors Carl Kammerling are long serving customers of Aspin having used MiniSell, InterSell and PixSell. Thank you to former UK Sales Manager at CK Tools, Ian Walker for his fantastic PixSell review.
"CK Tools of Manchester and Pwllheli have been a user of MiniSell for several years, recently upgrading to PixSell, equipping our 22 strong sales team with iPads. What can I say, other than what a fantastic product this is – it is easy to understand, easy to use and adoption by the team has been beyond our initial expectations, so we are highly delighted.
Being iPad based also opens up many other options for proactive selling in a new, modern, innovative way – this has certainly caught the imagination of our customers and sales team alike. We are getting nearly double the orders via PixSell than we were before which is making our Customer Service and Operations Managers very happy too! The ability to build an order and immediately e-mail it through to the customer when they have to put it through their own system or EDI revolutionises this particular aspect of our selling process too.
Sales team activity capture enables my Regional Sales Managers to easily review who has been doing what and where via the handy Google map facility – great for keeping people on their toes! Superb product."