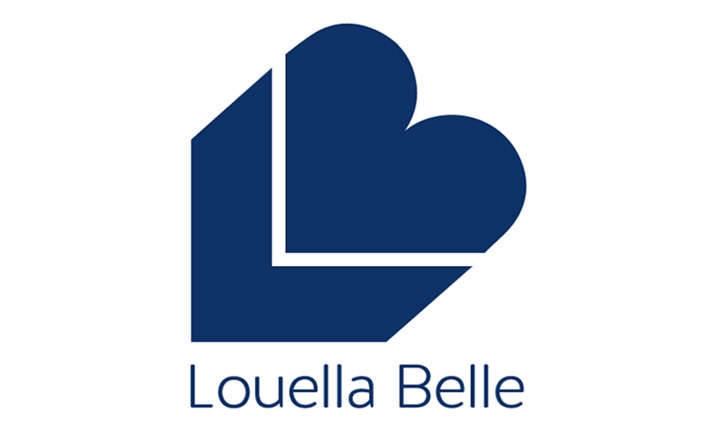 "PixSell has had a positive impact on our entire business." – Louella Belle
Louella Belle are renowned for being distributors of beauty and spa products across the UK. PixSell users since 2013, Louella Belle have left us a PixSell app store review. 

Thank you to Louella Belle, Borehamwood for their PixSell iPad ordering app App Store review.
"Our sales team have been using PixSell for about 5 months now and it has had a positive impact on our entire business. Both our customers and reps love it and our Sales Director is able to keep a better track of each reps performance."