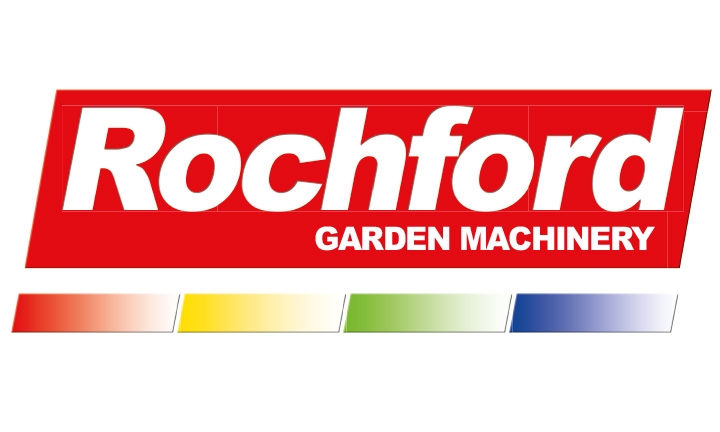 "The future of sales today!" – Rochford Garden Machinery
Garden machinery distributors Rochford first started using PixSell for their reps on the road 2013. Thank you to Business Development Manager at Rochford, Lewis Anderson for leaving us a glowing PixSell app store review.
"The PixSell app is a fantastic application to allow our business to drive sales and promote the products that are most important to us in a simple way to customers, and in a standard format through all our area sales managers around the UK.
The ability to make multiple presentations with images and videos allows our sales team to have all the information they need in one place… no more carrying boxes of books to sales calls, just an iPad is needed now. The ease of taking orders rids us of the admin work of selling and we have seen a significant improvement in both sales and staff morale since using the PixSell app.
Our sales team can also promote in stock products, and quickly up sell customers if they notice a product is out of stock using the live stock control feature (a life saver as it avoids the disappointed customer waiting for a product on backorder after they thought they purchased it).
Finally, the support offered by Aspin is second to none! They are always available to help no matter what time of day or night, they are a provider we can trust and have faith in to resolve any issue in the rare case there is one. Any business that wants to have the competitive edge over their competition really should invest in PixSell now, as with every update it is only getting better."