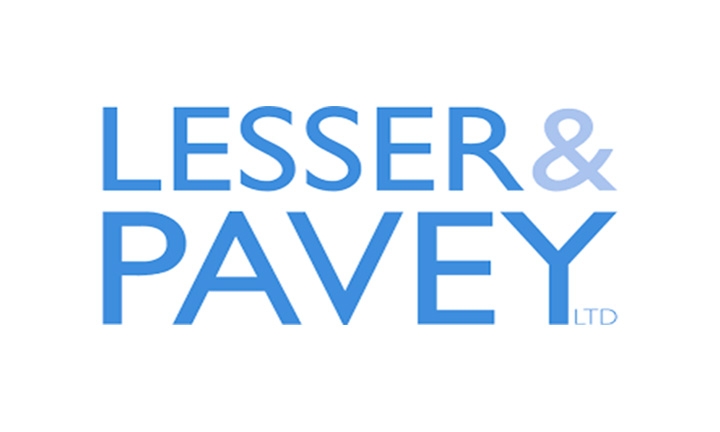 "PixSell makes the selling process easier for our sales team and, more importantly, our customers." – Lesser & Pavey
Dartford based giftware distributors Lesser & Pavey are delighted with PixSell and they have left us a really positive app store review. Long standing customers of Aspin, Lesser & Pavey first used PixSell in 2012.

"We rolled out PixSell to our sales team in September, and have not looked back.
As both an order taking device and a catalogue this app makes the selling process easier for our sales team and, more importantly, our customers. It is easy to use and very intuitive making full use of the iPad's capabilities. With Aspin Management Systems support behind it, the transition has been very smooth with queries and system tweaks being sorted out very quickly."
"PixSell is thoroughly recommended."