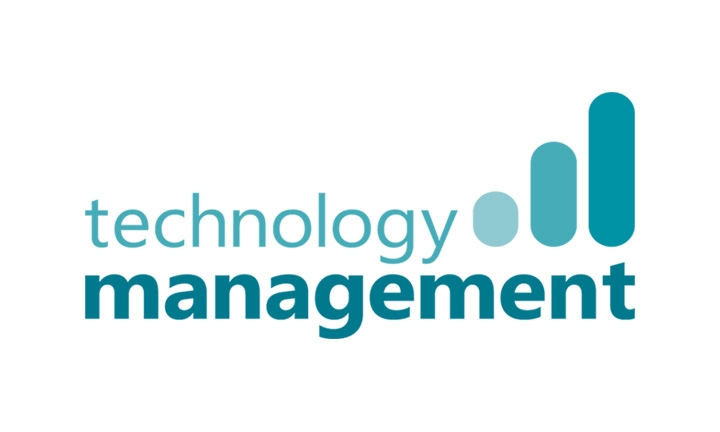 "PixSell integration is simple and quick to set up." – Tecman (ERP partner)
Thank you to Aspin ERP partners Tecman for leaving a PixSell app store review. As a partner of Aspin, Tecman help to deliver Microsoft Dynamics and NAV which both integrate with PixSell as an ERP system.

"I work for a Microsoft Dynamics ERP gold partner in the UK (www.tecman.co.uk) and have been looking for a good sales front end for NAV for a few years now to offer clients.
This product is the best I've seen, not only offering key account data from NAV but presents the information in a way like no other. Good for quoting & order taking. With Aspin's many years of offering this type of solution and understanding the business need – the iPad version is set to grow. The integration is simple and quick to set up. Customers have the ability to do some nice grouping of promotions etc.. that doesn't have to follow the normal ERP logic.
Aspin are also a great partner to work with. Highly recommended!"