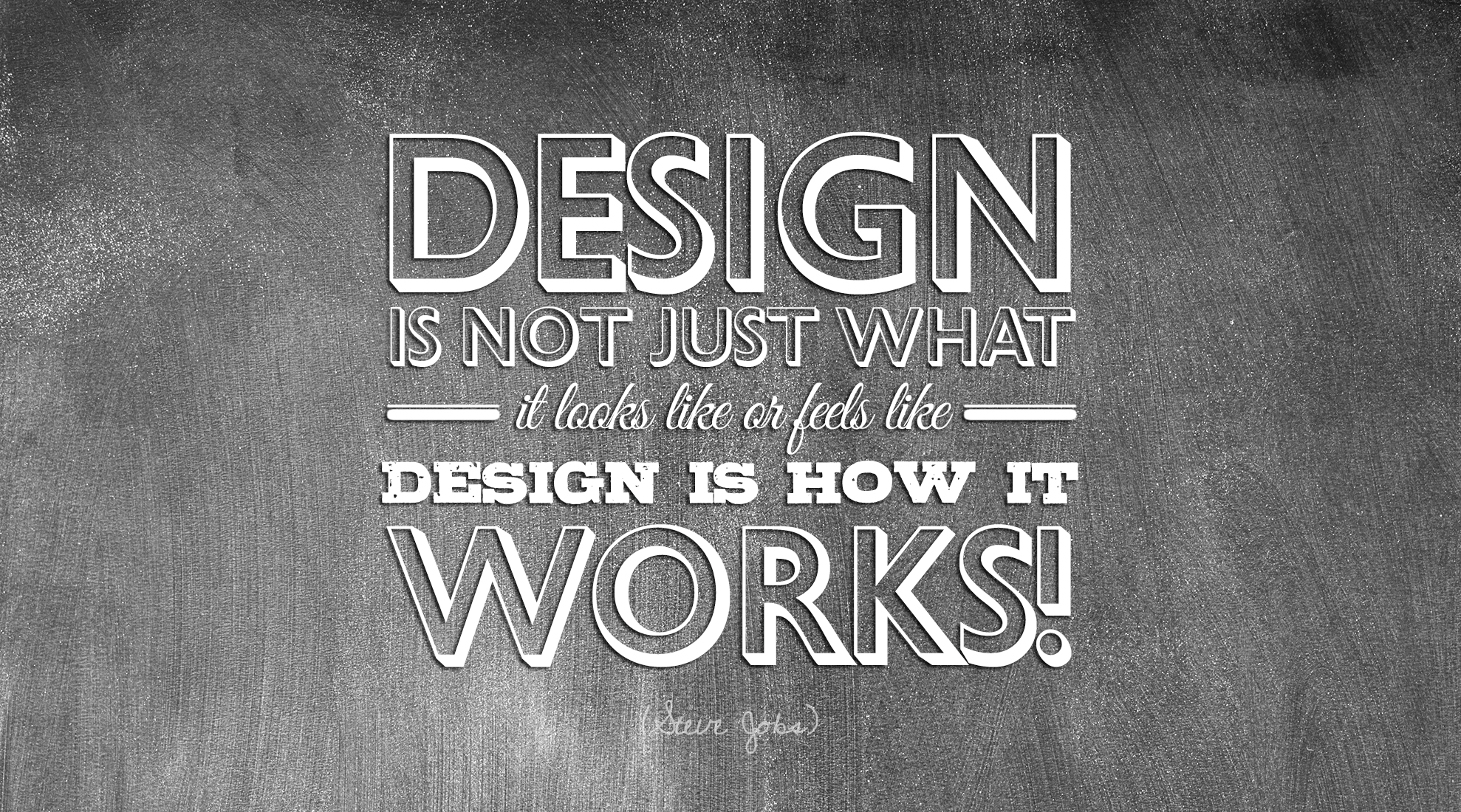 Our Creative Design Department
We have always placed great emphasis on the importance of having a well designed site. So much so, that we believe it's always best to have an integrated design strategy in place for both the launch and ongoing promotion of your new site.
We pride ourselves on the quality of the sites that we produce. In addition to designing websites our design department has over 20 years of commercial design experience. Having produced work both above and below the line for startups through to global household names, we are ideally positioned to provide the best advice.
Whatever you need, from brand evolution to an integrated promotional campaign for your website, strategic marketing advice to print sourcing, we are here to help.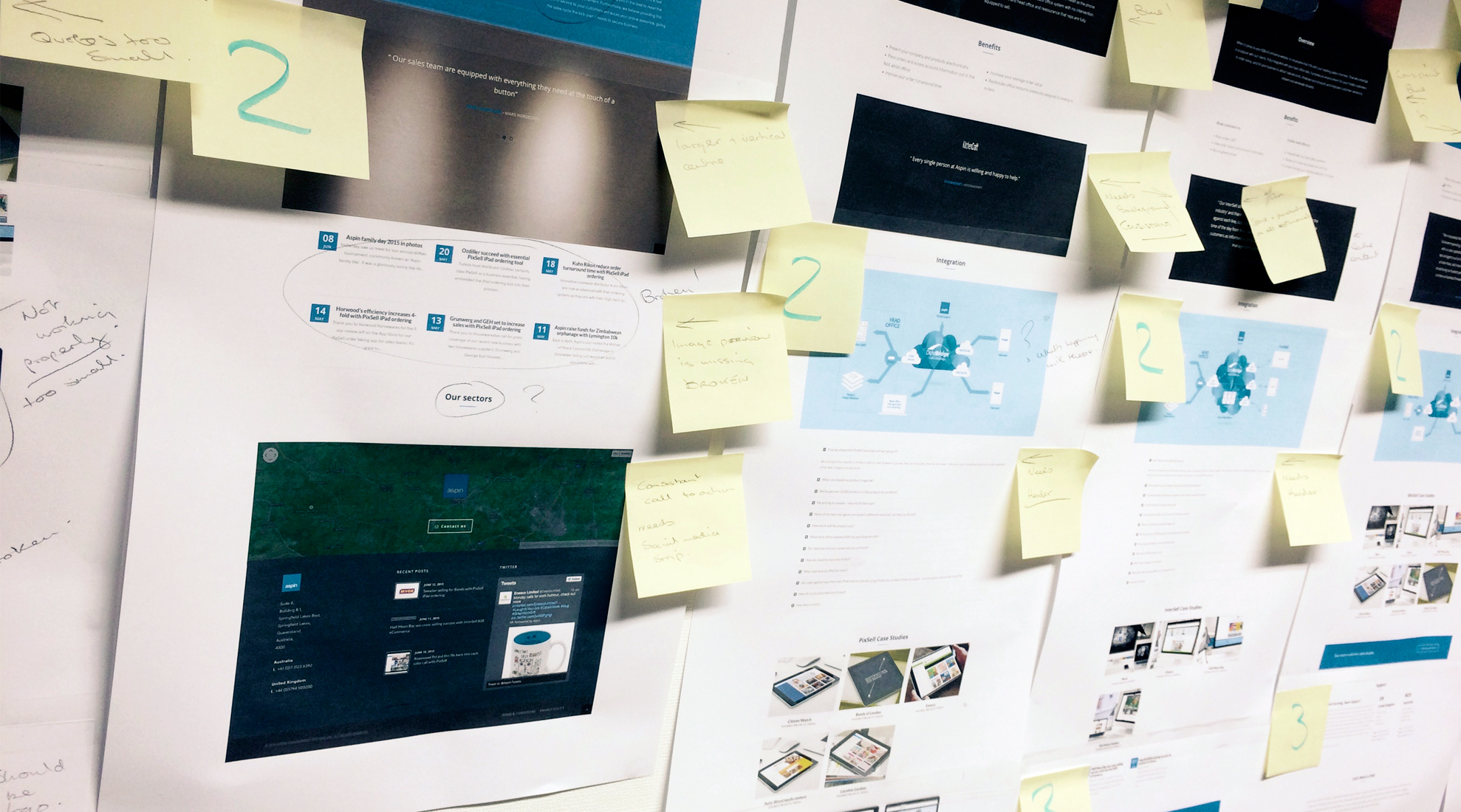 As well as designing awesome B2B and B2C eCommerce websites for our customers, we also have in excess of 20 years experience of branding, promotions, marketing and direct mail.
Take a look at recent projects…