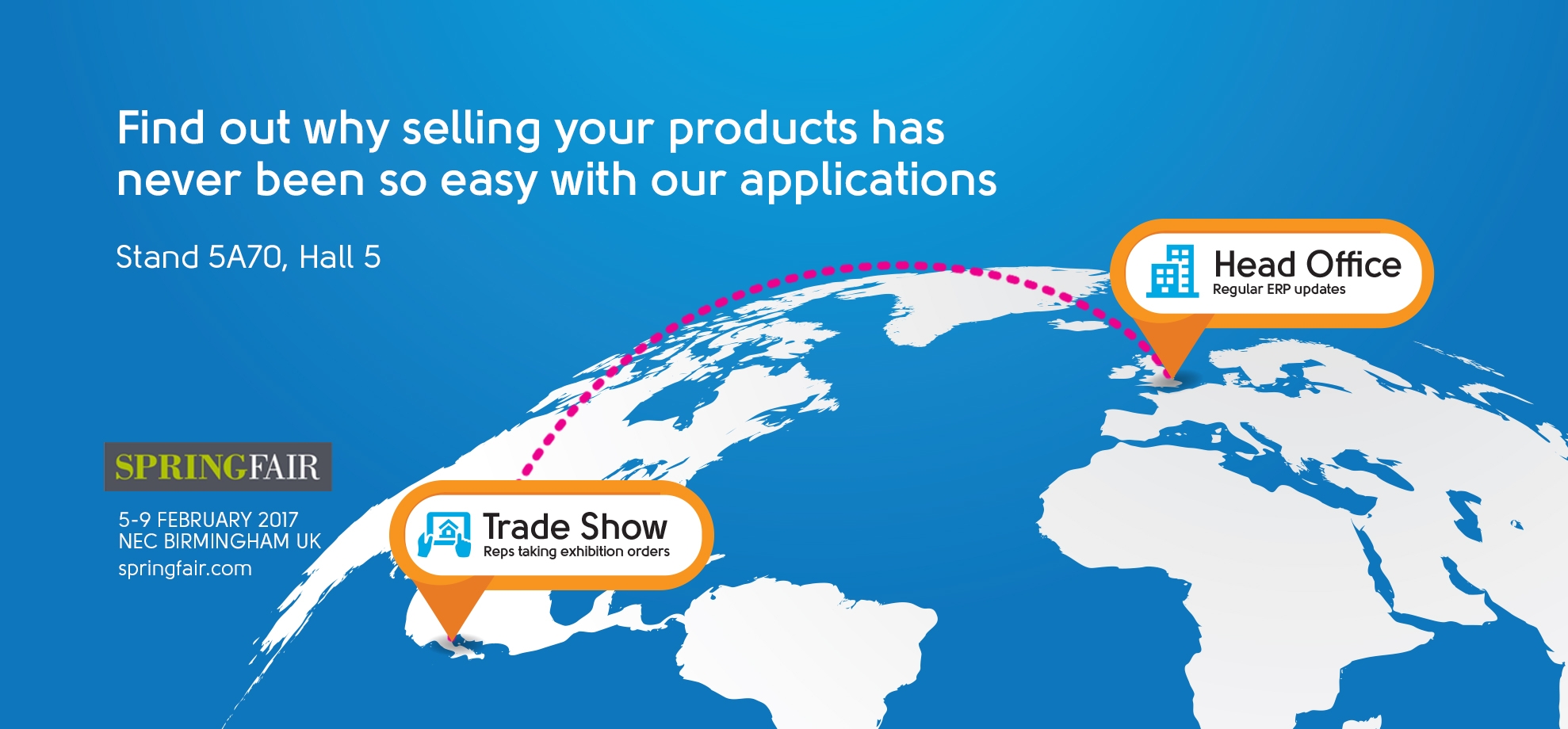 At Spring Fair 2017, we'll be demonstrating our SkooCloud, DAM and PIM products and sponsoring the Housewares Innovation Awards held in the same week. Get in touch here if you'd like to arrange a meeting with us at the show.
Another Spring Fair is in our sights, and 2017 looks to be a great show for us. The 2016 show saw us launch our SkooCloud DAM (digital asset management) and PIM (product information management) tools for distributors to complement InterSell trade eCommerce and PixSell iPad ordering and we're pleased to see some of our clients now using SkooCloud.
Additionally, you'll see that for the second year running, Aspin are official sponsors at the Innovation in Housewares awards on Monday 6th February 2017 in association with Spring Fair 2017. Once again, we'll be joining many of our clients and contacts in the housewares sector to celebrate the fantastic brands and achievements that make up this innovative sector.
If you'd like to schedule some time with us at the show to find out how important it is to store, organise, share and tag your images, videos, PDFs, product information and much more, or maybe iPad ordering or trade eCommerce is on your 2017 wishlist – whatever your requirement, please get in touch using the details below.
You can find our page on the Spring Fair website here.  Aspin will be exhibiting in Hall 5, Stand 5A70.
Get in touch
Spring Fair 2017 takes place at the NEC arena in Birmingham from Sunday February 5 until -Wednesday February 9. The Housewares Innovation Awards are being held on Monday February 6 at the National Motorcycle Museum, opposite the NEC. 
Find Aspin at Spring Fair in Hall 5, Stand 5A70.