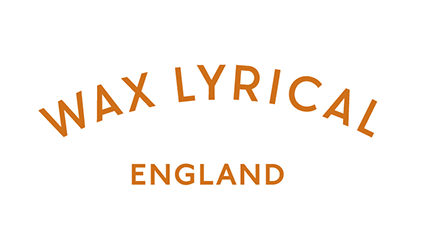 "Support and training at Aspin has been brilliant" – Wax Lyrical
A big thank you to Gary at Wax Lyrical who wrote us a very complimentary review on the App Store this week. Wax Lyrical implemented PixSell earlier this year and are delighted with the results.
Aspin clients since 2011, Cumbria based Wax Lyrical initially started using MiniSell handheld scanners to take orders out in the field and at exhibition. Following the success of this tool, Wax Lyrical decided to move over to PixSell for a more visual experience for the sales team and customers.
"We have recently implemented PixSell for our UK field sales team and the support and training we have received from Aspin has been brilliant. Our sales team have commented how easy the system is to use and the information they receive makes their job much easier, and offer a more professional service."