Reduce eCommerce bounce rates and improve conversions
If you've been struggling to increase traffic to your site and increase average order values, it's possible that your bounce rate is too high.
In other words, visitors and customers who visit your landing page bounce off, before they even give you a chance to convert them. While you want to increase most metrics measures, you don't want a higher bounce rate. So how can you fix this?
1. Include a site search function
Make your site search friendly, some customers would rather type a search than browse through product categories. Include search criteria, (by product code, brand, description, meta keywords, barcode). Shopping is not an English test, they'll be glad if you can help, and you'll be glad when they place the order.
2. Prioritise information
Search results on some product listing pages can contain limited characters when viewing on a mobile device, so it's important that you convey the most important/relevant information.
3. Try to keep errors in product pricing as low as is reasonably achievable
A £2.50 coffee mug mistakenly listed at £25 will drive customers away as fast as they came. Ensure to go over your pricing carefully, and remember that allowing your trade customers to order online, also opens up any errors you may have in your back office system directly to them.
4. Use pagination instead of free scroll
As a trade customer, I like to know in advance how many pages I'll have to click through. Pagination keeps customers out of the dark and encourages them to click to the last page. With free scroll, they may stop halfway and bounce, not knowing how many more pages will need to refresh and load.
5. Fonts, content formatting, grammar
When customers spend time on your site, most of that time is spent reading content. Use fantastic fonts and correct text formatting. Avoid large chunks of paragraphs; break them down into smaller bits for easier reading. Use grammar that is easy to understand, friendly, and professional.
6. Have ready stock or recommend alternatives/substitute products
Customers that login to place an order for a specific product will be disappointed when they click through and find that item is out of stock. Therefore it is important to recommend similar products or ask for their email to notify them when an item is back in stock.
7. ALL your pages should have 'continue shopping'
Customers may leave your 'buy now' page for several reasons. Encourage them to stay by including 'continue shopping' links in all your pages, even after a successful order.
8. Reduce the number of times and pages buyers have to click to make a purchase
Making money can be hard, spending it shouldn't be harder. Make it easier for your customers to place an order by reducing the number of times or pages they have to click to confirm their order.
9. Include 'leave page' or 'continue shopping'
Some customers may mistakenly use the back/exit button and leave your site which will still count towards your bounce rate. Beat this by including a 'leave page' or 'continue shopping' notification.
10. Do not forget to upsell
Customers who have placed an order on your B2B portal are likely to buy again. Upsell customers during or after their online journey e.g. while they access their account history, adding items to the order or after they complete an order; preferably the former, to avoid extra delivery charges and split deliveries.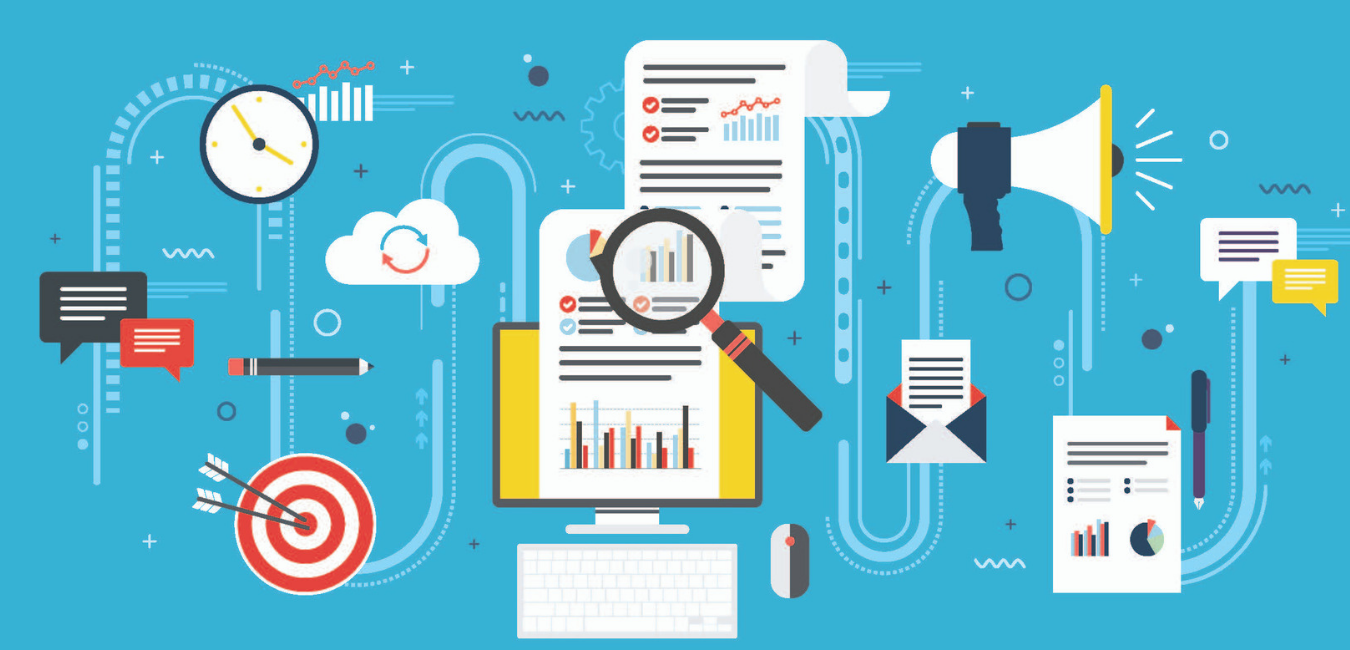 As you implement these, log your bounce rates over a period, study spike or through patterns and determine what triggered each (marketing campaign, expos etc.). Do more of what works.
Finally, improving your bounce rate may not necessarily lead to 100% conversion, this being an existing account placing a new order via your B2B portal, but it will significantly increase the chances of this happening.