Vistage takes Nathan Aspin on Ugandan adventure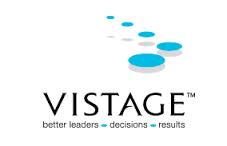 Next Wednesday sees Managing Director Nathan Aspin head off to Uganda with his Vistage group to install water tanks in the village of Nkuringo.
The group of six Vistage members will also be delivering clothes, books, musical instruments, pens and pencils to create a better life for youngsters in the community – as organised by the Nkuringo Foundation Music School.
You can read more about the trip as featured in the Petersfield Post this week:
We wish Nathan and fellow travellers the best of luck with their trip and thank them for their efforts.