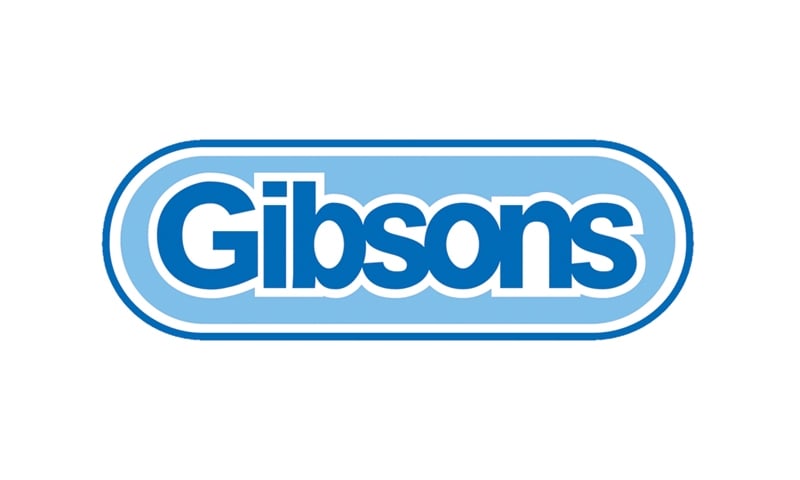 "We are sold on the benefits and use PixSell on a daily basis" – Gibsons
Gibsons are spoiling us this month, having worked with us on a case study and have also written a stonking review on the App Store.
Surrey based puzzles, toys and games distributor Gibsons have been working with Aspin for over 20 years and have written the following review about our PixSell catalogue and ordering app used by their sales agents:
As a long standing partner of Aspin Management Systems, we have tried to keep abreast of the latest technologies and following the successful implementation of InterSell a few years ago we decided to complement this with PixSell.
We recognised that this could save time and resources in sales administration as well as increasing the professionalism of our sales team. Nathan and his team did a great job in scoping the project, and with a dedicated project team including Aileen from Aspin and Gibsons staff in Sales, Marketing and Operations, the implementation was effected smoothly, on time and on budget.
The training of our sales team took place prior to our first trade show of the year and this enabled any teething problems to be quickly ironed out. Our Sales Agents were a little sceptical of the benefits at the start, but they are now sold on the benefits and use PixSell on a daily basis with their customers. Well done Aspin!
Many thanks to Nick Wright, Managing Director at Gibsons for his glowing review.