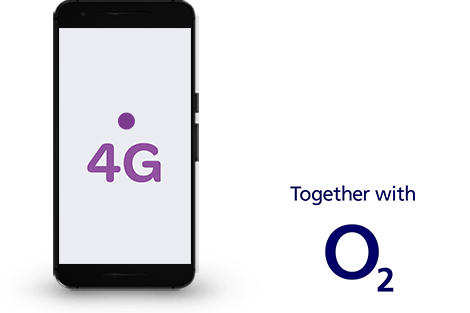 Were you affected by O2 network issues yesterday?
Our PixSell customers were still able to take orders…
O2 users across the UK faced major network problems yesterday as 4G and data services stopped working. Customers using Sky, Tesco Mobile, GiffGaff and Lycamobile (which share O2's network) were also affected.
How did this outage affect your sales?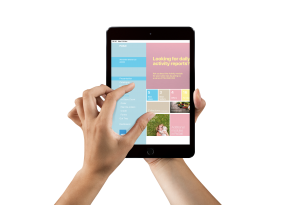 PixSell iPad catalogue ordering does not rely on connectivity; our PixSell customers were still able to take orders using their iPads and continue their day as usual.
PixSell operates offline (you could take an order on the moon or down a mineshaft). An Internet connection (3G/4G or WiFi) is only required for customer update, stock updates and sending transactions back to head office (which could be done over WiFi at the end of the day or at a WiFi hotspot).
To find out how Aspin can help your business to avoid yesterday's fiasco in the future, contact us.