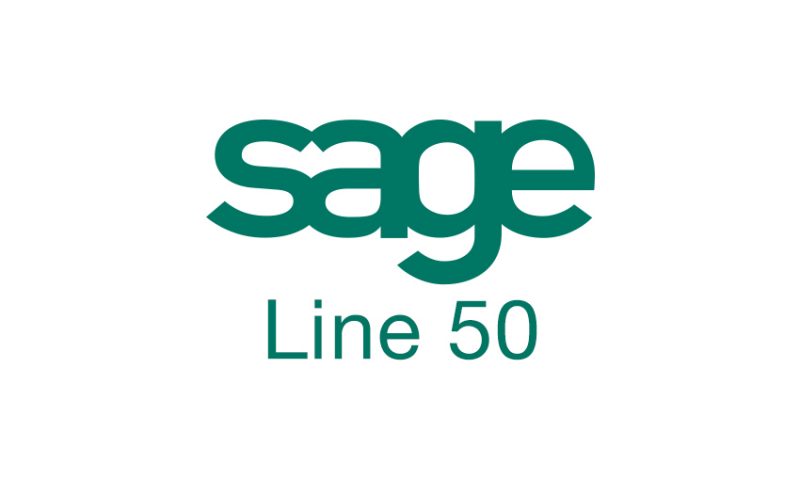 What our Sage Line 50 integration module can do for you
Our Sage Line 50 integration module is used across many of our clients across a variety of our sales order processing applications. The benefits of Sage Line 50 users being able to extract product, customer and pricing details from their Sage system to be utilised by mobile sales teams, trade customers and more have been ten-fold. Following a recent upgrade of the module, we asked The Miles Group what the module means to their business. They use PixSell iPad ordering for their sales team:
"The Miles Group have been using Aspin's Sage 50 integration module for nearly three years, and have seen the application move forward each year as Sage release a new update. The integration has been both reliable and robust, meaning that our sales reps orders flow seamlessly into Sage Sales Order Processing, and they are up always up to date with our customers and products when out on the road."
Thank you to Geoff Dickinson and Karen Webster at The Miles Group.
If you use Sage Line 50 and are looking at ways to utilise your Sage data – such as an integrated mobile ordering app or a B2B trade ordering website, please get in touch on 01794 500 200 or [email protected]